I too am a big muzzleloader fan. I build all my own, but they are all traditional. Flintlocks are my prefered choice, but I do deer hunt with a percussion .50 call Hawken style. My favorite caliber is .32 or my .62 cal smoothbore for bird and small game hunting. Below are a few pics.
This is my .32cal I finished last month.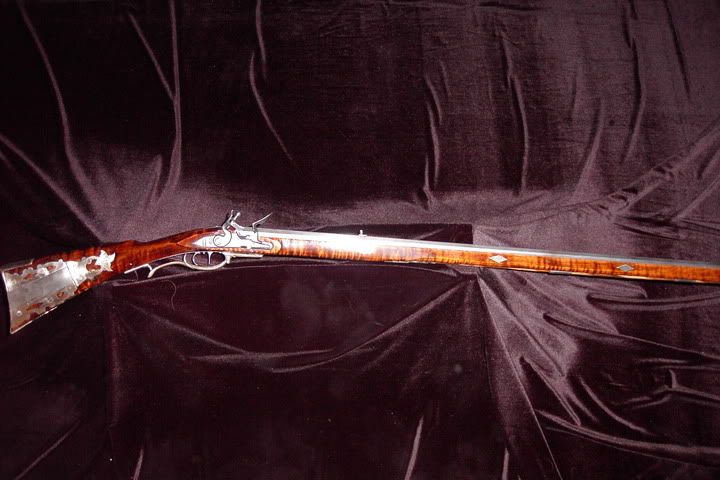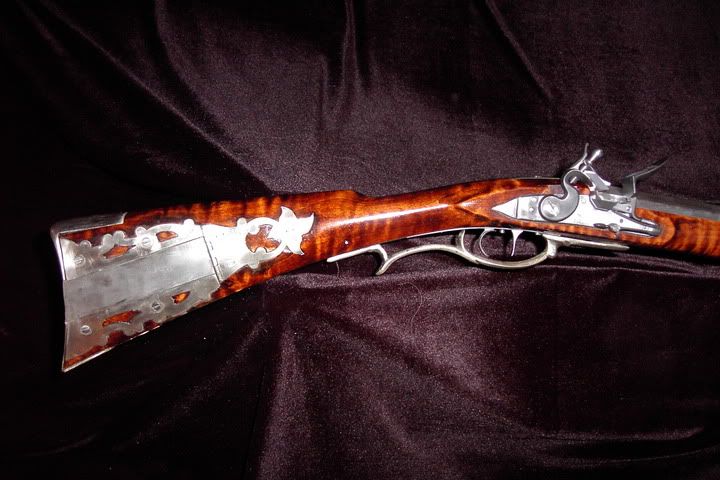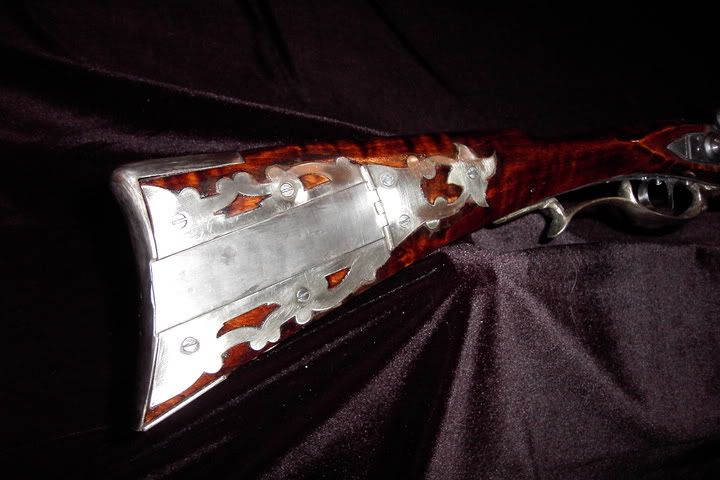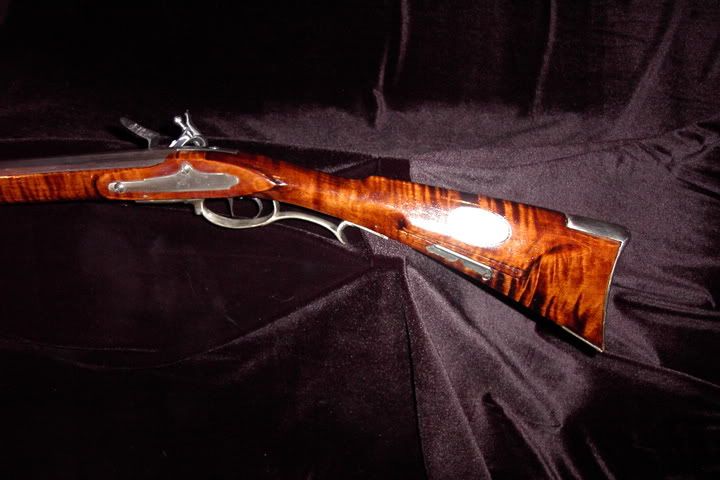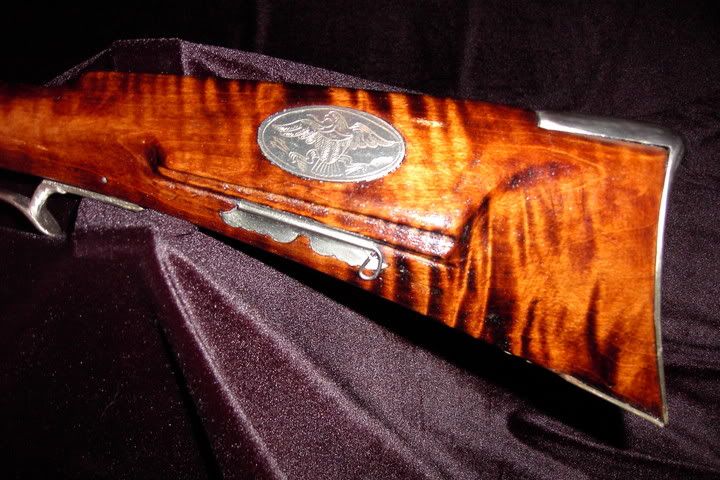 This is my .62cal smoothbore I built over the summer.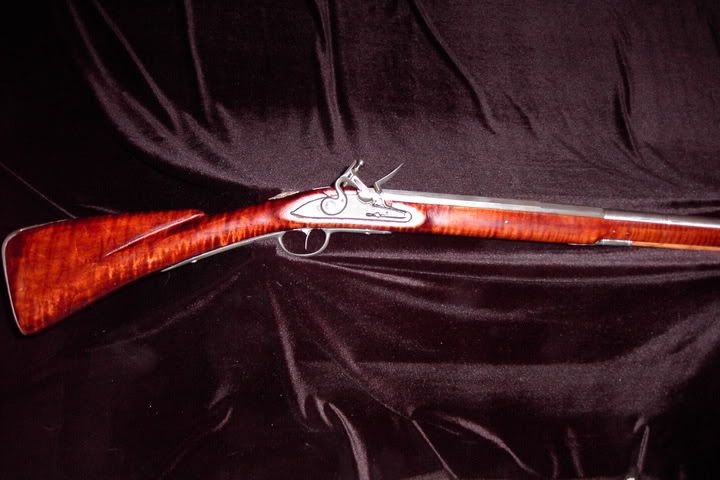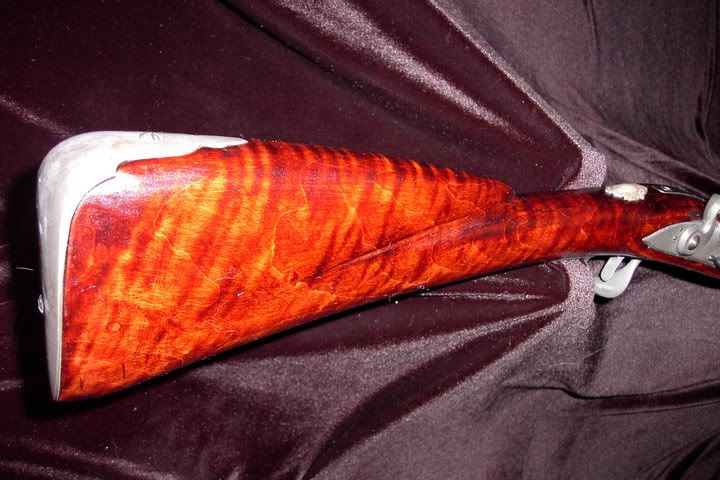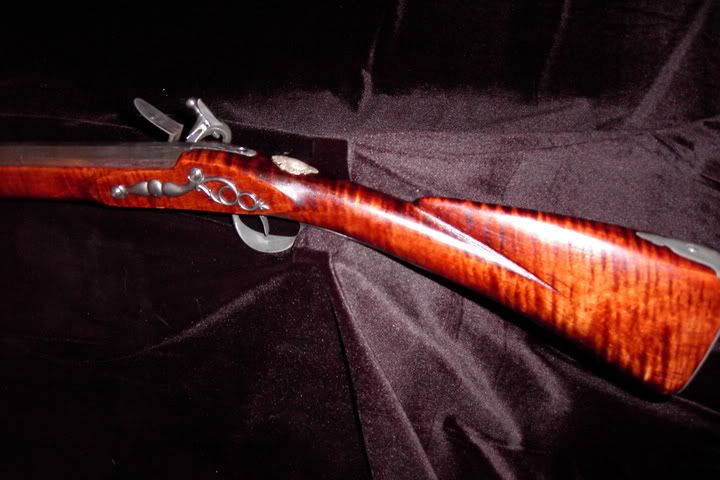 This is my .50cal Hawken for deer hunting. I built this back in 1990.